Trust in Teams
At the risk of sounding trite, this famous Margaret Mead quote expresses why we get out of bed in the morning. We believe that high-performing teams working together toward a shared goal is the key to making great things happen. Figuring out how to make teams great is at the heart of what we do.
Never doubt that a small group of thoughtful, committed citizens can change the world; indeed, it's the only thing that ever has.
Work-Life Integration
Everyone is a member of the leadership team
Build the culture and business with us
Learn Fast
Experience the World
No strings attached
Radical Transparency
Health Insurance
Dental & Vision
Additional Health Benefits
Life and Disability Insurance
401(k) Savings Plan
Annual Leave
Parental Leave
Tech Equipment
Professional Development Budget
August isn't hiring, but our interest form is open.
Submit your application for future consideration – tell us why our purpose is compelling to you, and how you think you can help us achieve it.
Application Resources
Considering a role at August? Get ready by getting to know us better and exploring the resources below.
Our Work
Get familiar with what we do, and consider how our theory and approach apply to other organizations.
Public Drive
We share as much publicly about our business and learnings as we can. This library is always growing.
Tackling Team Diversity
Read the history of how we've tried to make diversity part of the foundation of our company.
Our Hiring Process
Understand how we've designed an equitable and inclusive hiring experience.
How to Get Hired
Read this blog post with our comprehensive advice about how to get a job doing this work.
Your Writing
We're always eager to read others' thoughts about self-organization and the future of work. Make sure to include it in your application.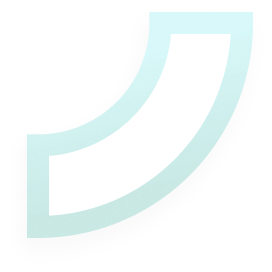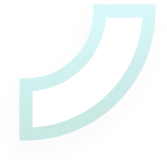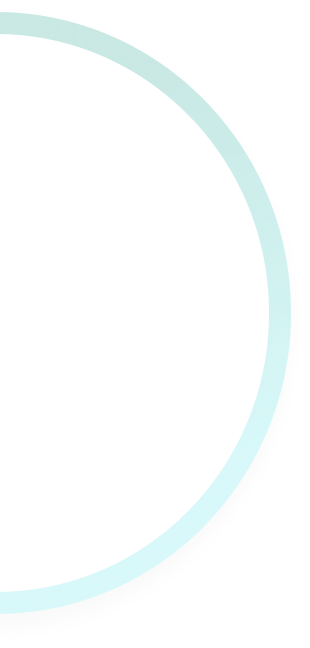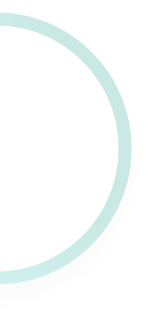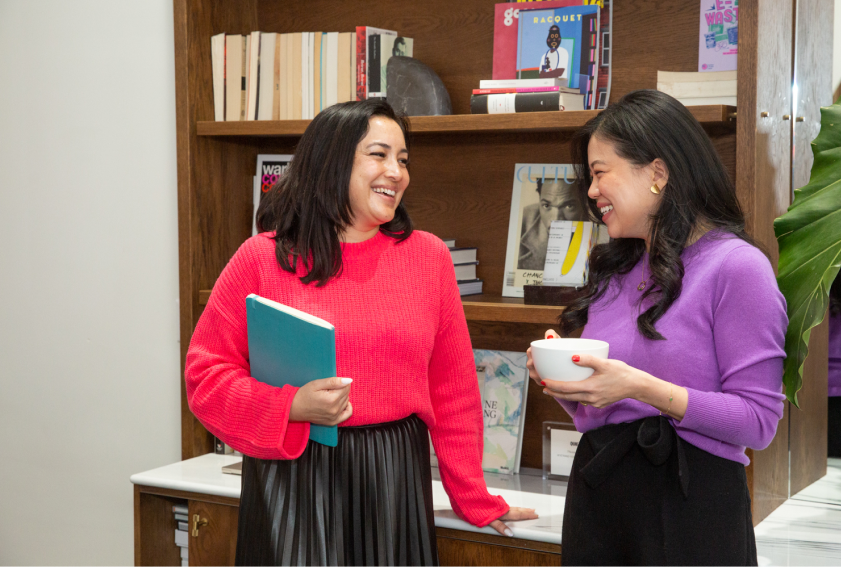 Meet the
people

making work better
We operate as a self-managing company, with members located in Brooklyn, Oakland, Las Vegas, Denver, Atlanta, San Diego, Seattle, Chicago, North Carolina, Maine, and Cambridge, England.