Featured report
Decision Making Can Be a Lever for Organizational Change
Your approach to decision making can transform your culture and help to build a more inclusive, agile, and high-performing organization.
Download
Starter Stacks
Simple, practical resources to help your team start working in a new way today.
Keep your finger on the pulse of the future of people + work.
Get our latest insights in your inbox.
Featured Video
Video
Discussing Psychological Safety with Amy Edmondson
August Founder, Erica Seldin sits down with the author and leading researcher to talk about how to build a thriving learning culture.
Download
More Insights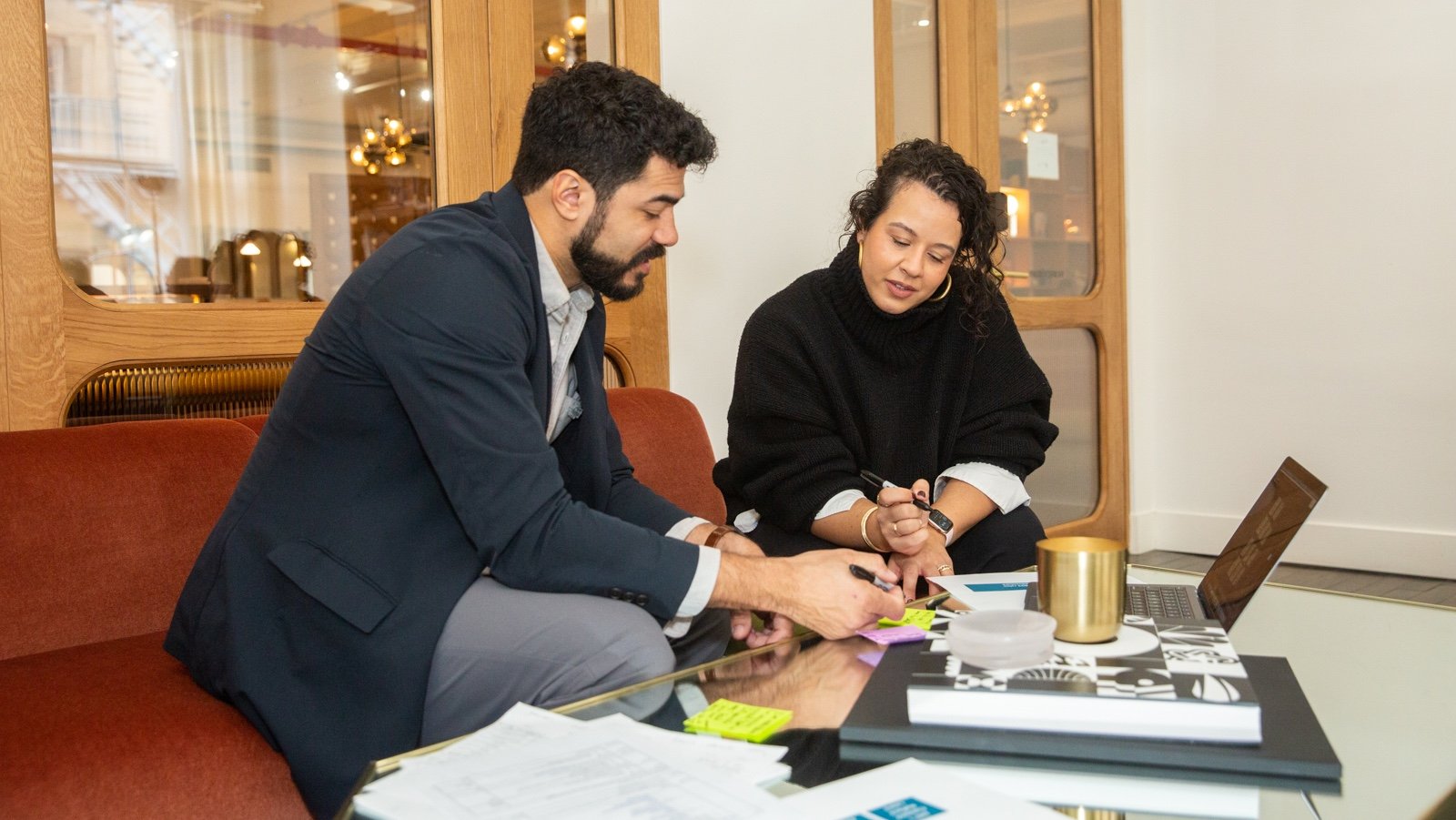 New York City is home to the nation's la...