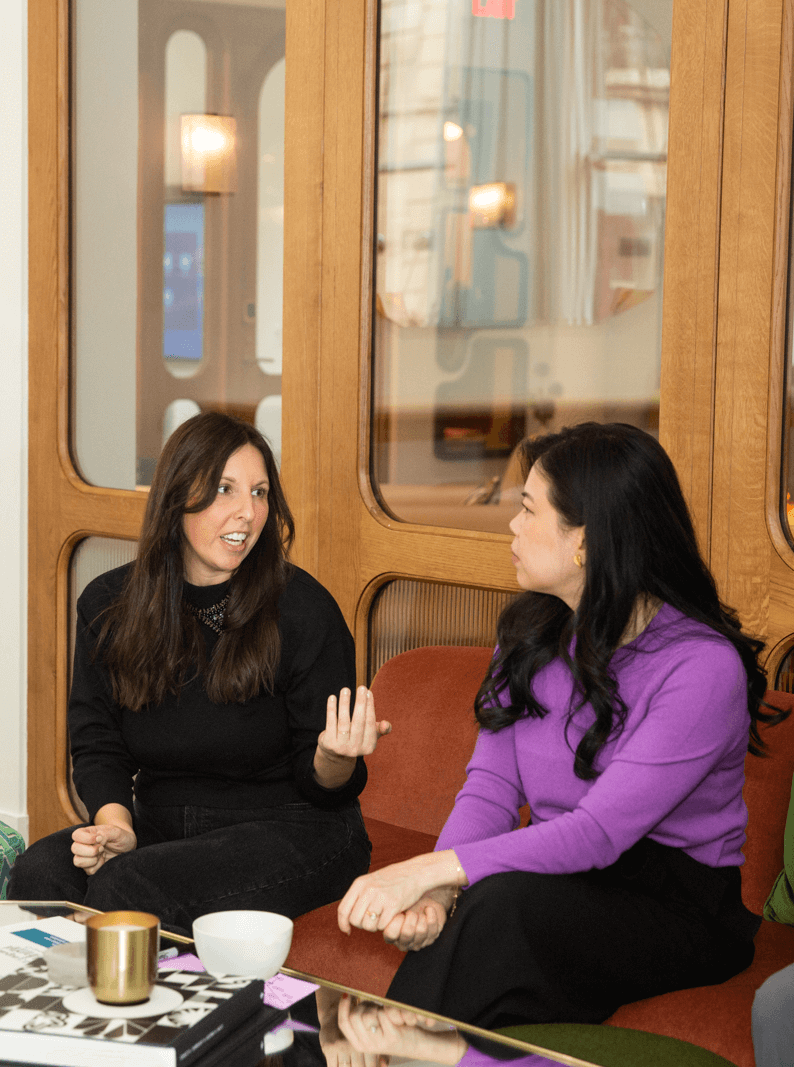 The Challenge
Traditional ways of working slow you down, as you manage legacy plans and processes instead of empowering teams to act and learn.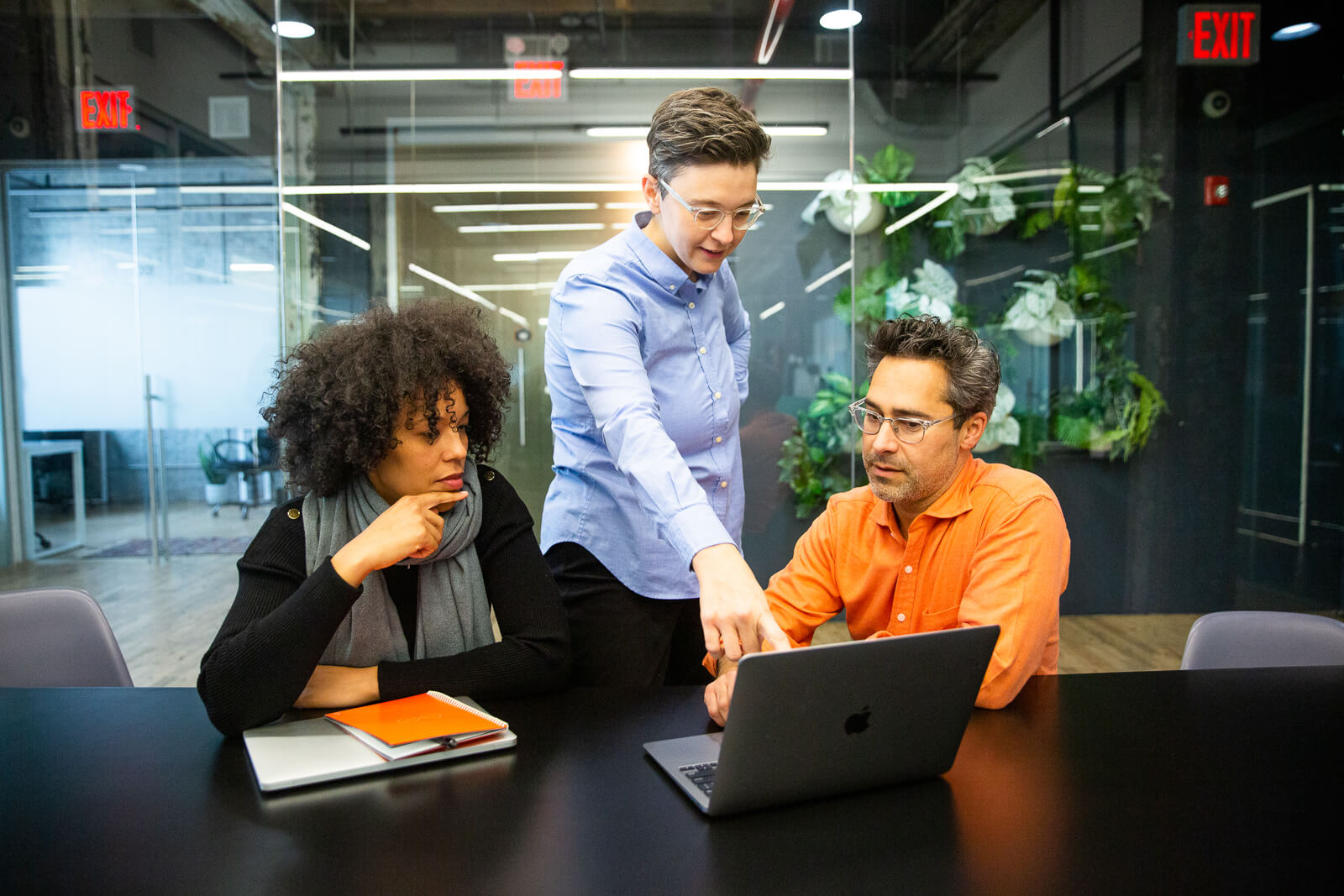 How We Help
We'll help you apply the principles of agility to all types of work, so you can make twice the impact in half the time. You'll learn how to quickly test and iterate, move closer to the end user, improve the speed of execution, and make continuous learning a regular habit. New ways of working help you thrive in the face of uncertainty.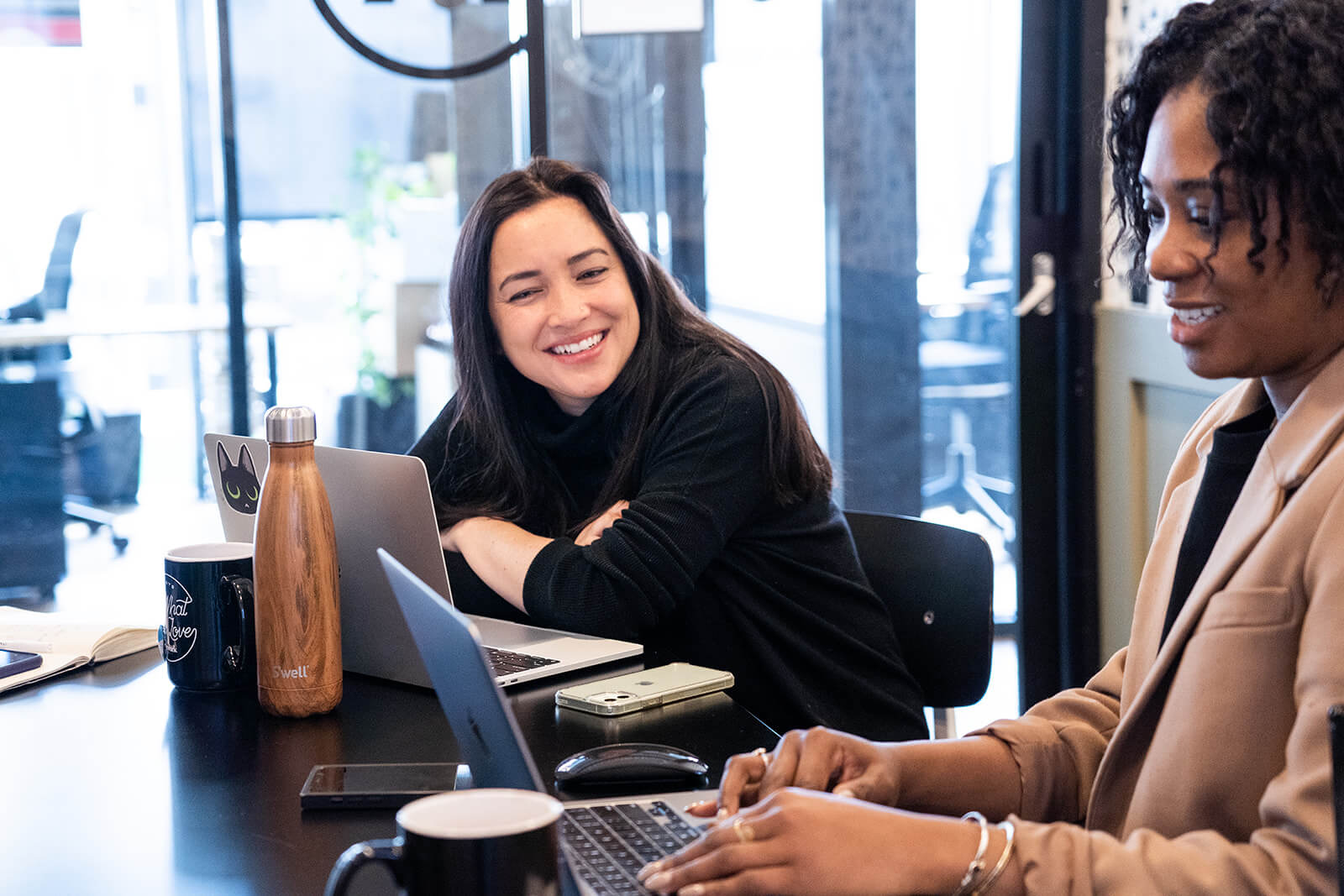 Results
We've helped Fortune 500s, international nonprofits, and government agencies accelerate business-critical missions, spark global change movements, and create measurable behavior change that resulted in tangible impact. Teams we support work 15-30% faster and report meaningful increases in transparency, empowerment and autonomy.
What It Looks Like
Real World Application
Coach teams to adopt new ways of working that accelerate progress on real business priorities
Codify New Practices
Test and validate new ways of working, and capture and scale the ones that stick
Coach Executives
Work with senior leaders to develop the transformational mindsets necessary to support new ways of working
Build Capacity
Integrate new working practices into the organization's systems for learning and development
Curious about Agile Ways of Working?
Client Stories
Without August, we would lack the ability to compete at our best in a fast-paced environment.
Culture Transformation
Team Design & Coaching
Leadership Development
Equity & Inclusion
Agile Team Design & Launches
Internal DEI Coaching
Agile Ways of Working Solve These Challenges
Teams can't keep up with
changing

demands
• Working alone feels easier than
collaborating
• We're
afraid

of taking risks
• By the time our plans are finished they're already
obsolete
• We aren't
learning

fast enough
• We only hear
feedback

after it's too late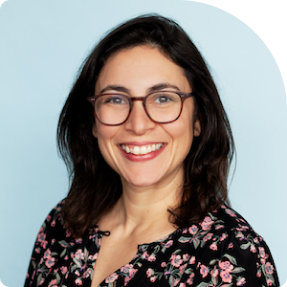 Our co-founder Erica Seldin wants to help.
Get Your Starter Stack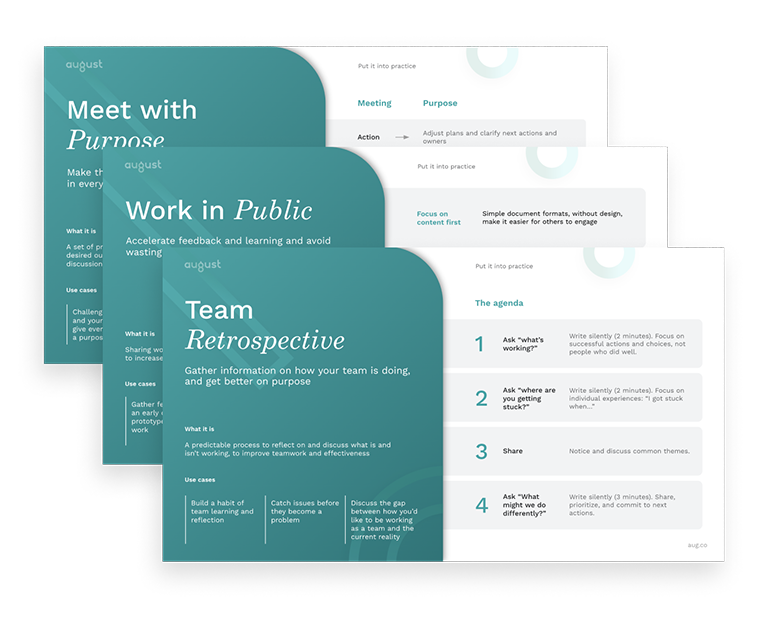 Get Your Starter Stack
What's included:
How to meet with purpose
Setting up your shared kanban board
Getting the most out of your team retrospectives
Explore how Agile Ways of Working can help your organization.