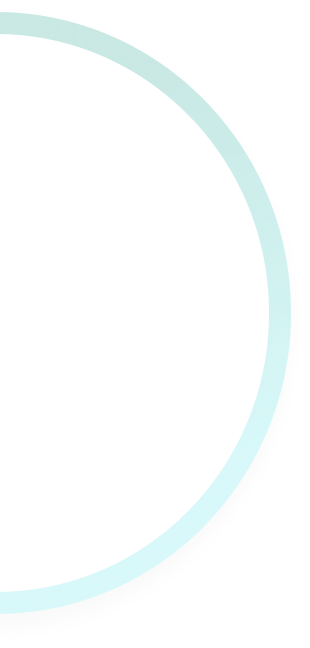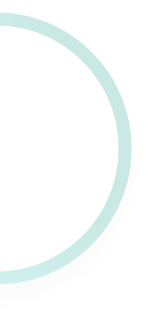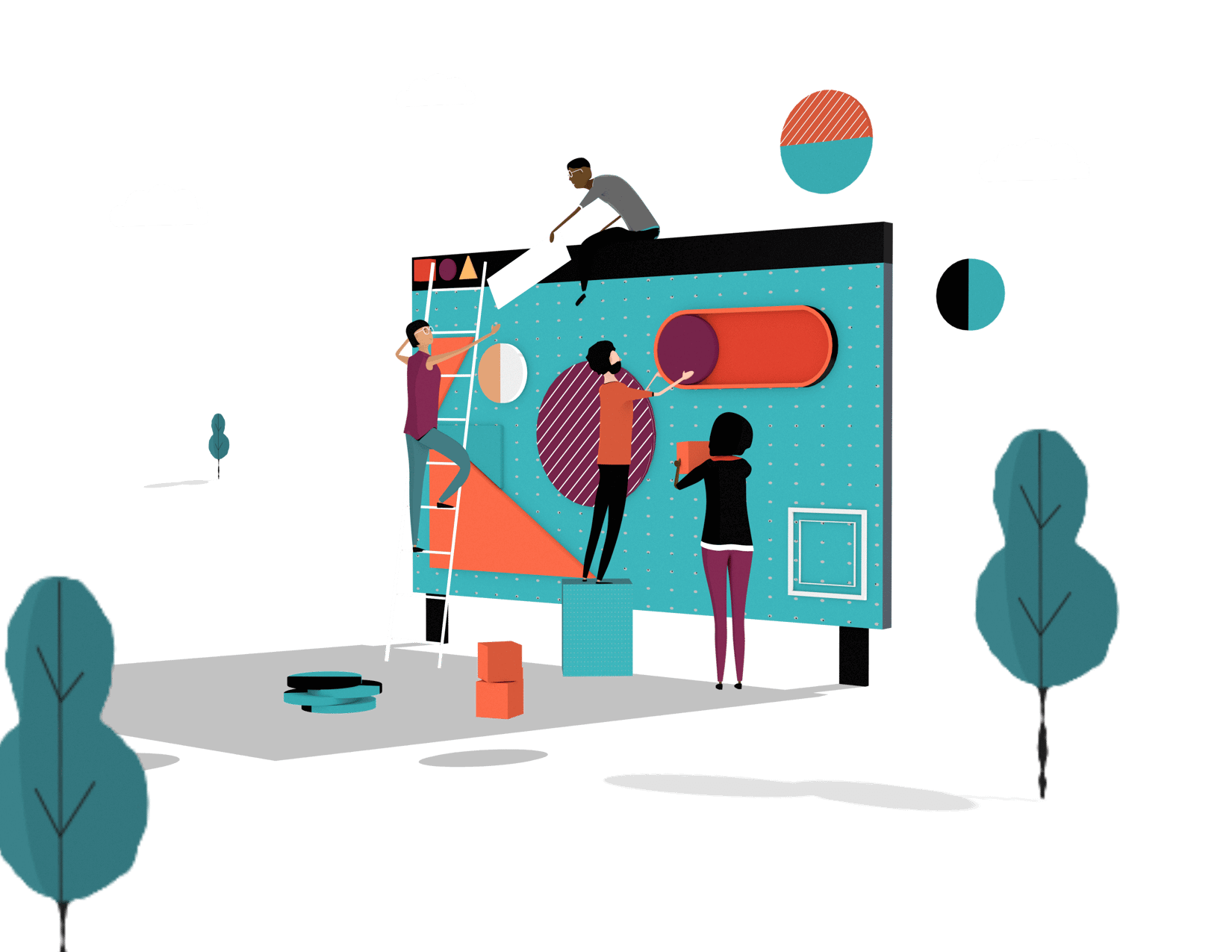 August is committed to transparency, and respecting your privacy.
With your permission, August keeps track of the following user and customer information:
Name

Email address

Company

Website Visits

Event Signups
Our website is hosted by Hubspot, and we use Hubspot to store your information.
Your information is only collected with your explicit permission. If you have not given us permission, we do not keep or track your information.
At any time, you have the right to request that we change, update, or delete your information. You can contact us at team@aug.co with any questions or requests.