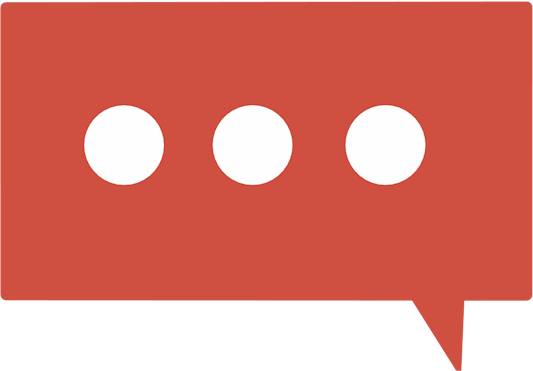 Without August, we would lack the ability to compete at our best in a fast-paced environment.
— Simon Lowden, President & CMO,
Global Snacks Global Insights, PepsiCo

Read the Case Study
August's work with PepsiCo has been featured in a Harvard Business School case study: Responsive Working at PepsiCo UK Streamlining a Turnaround by Amy C. Edmondson and Nancy Boghossian Staples. In this case study, you will learn how PepsiCo UK's Head of Transformation worked with August to introduce a new way of working ("Responsive Working"), leading to significant growth.
In the words of our partners